At YOPLABS we want to help leading companies ensure they are not left behind. We provide our start-up DNA to change the rules of the game, anticipating the future, experimenting, and, above all, enjoying the process.
Think Big, Start Small, Move Fast. The YOPLABS culture is reflected in our team and results. Working quickly, flexibly, creatively and with an open mind. We strive to work with companies open to progress and willing to join a wild and passionate adventure.
We are here to serve
We strive to provide 20% more than what our clients and users of our products imagine and expect.
Disruption & Excellence
We look to disrupt the industries that we work with, because we believe it to be the motor of transformation. We ensure excellence in our operations and final products.
Beta mode always 'on'
We believe progress comes from experimentation, risk taking and learning.
United
We are a high-performance team that to learns, wins, celebrates and has fun together
Garage spirit
We prioritize action speed, frugality and resourcefulness over discussion, risk aversion and inefficiency.
Go First
We aspire to be first in innovation and disruption. That's why we always act first.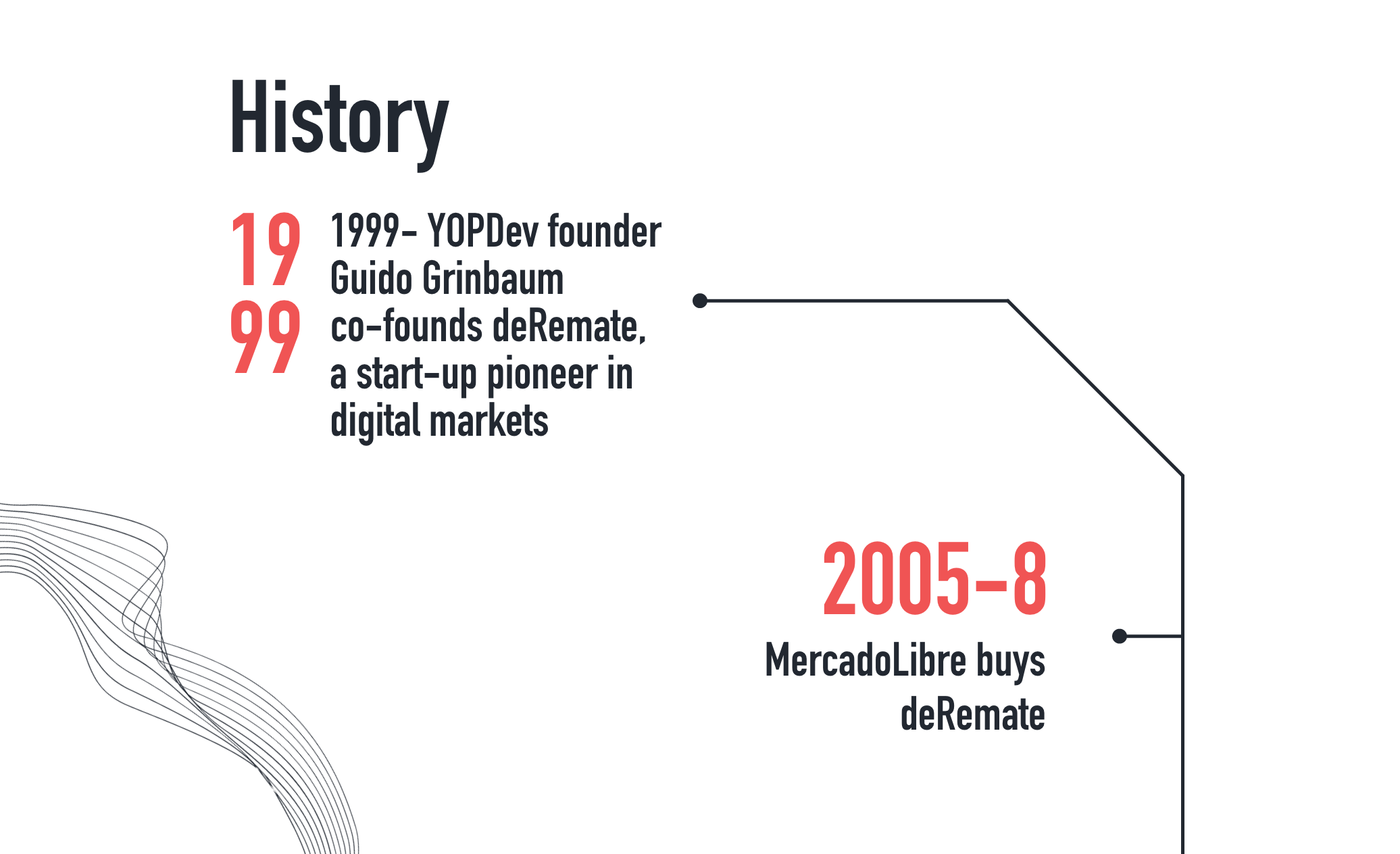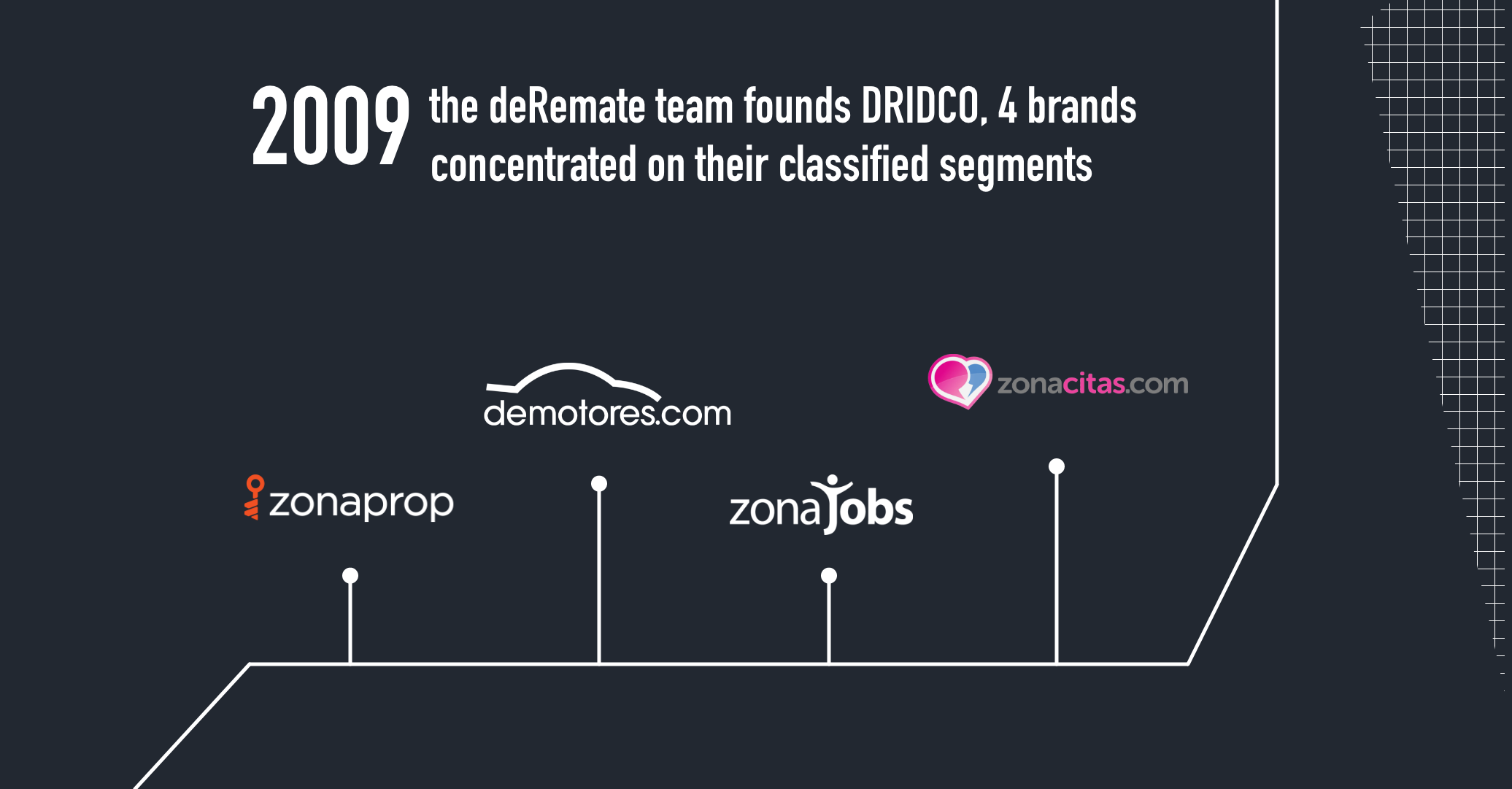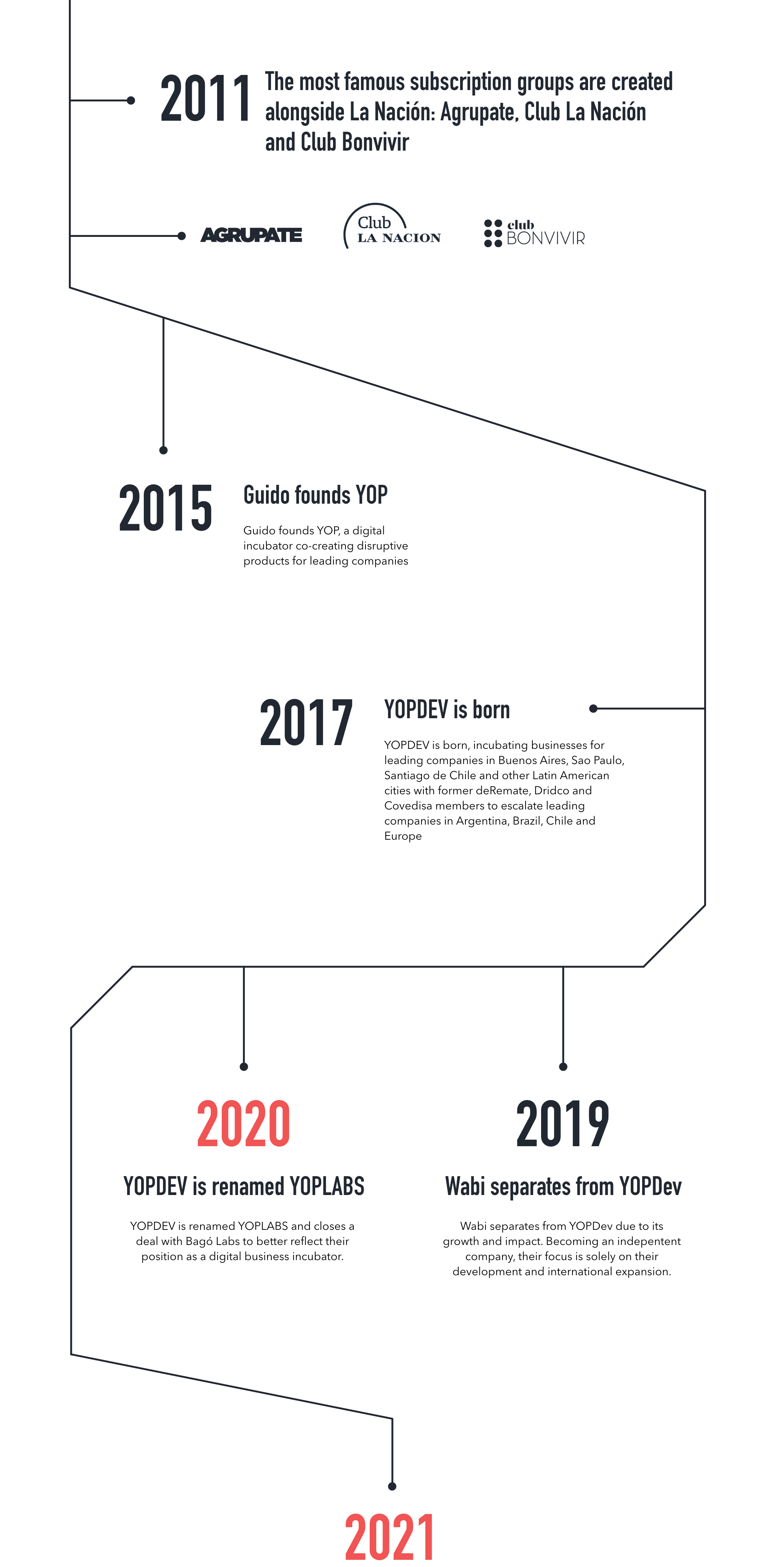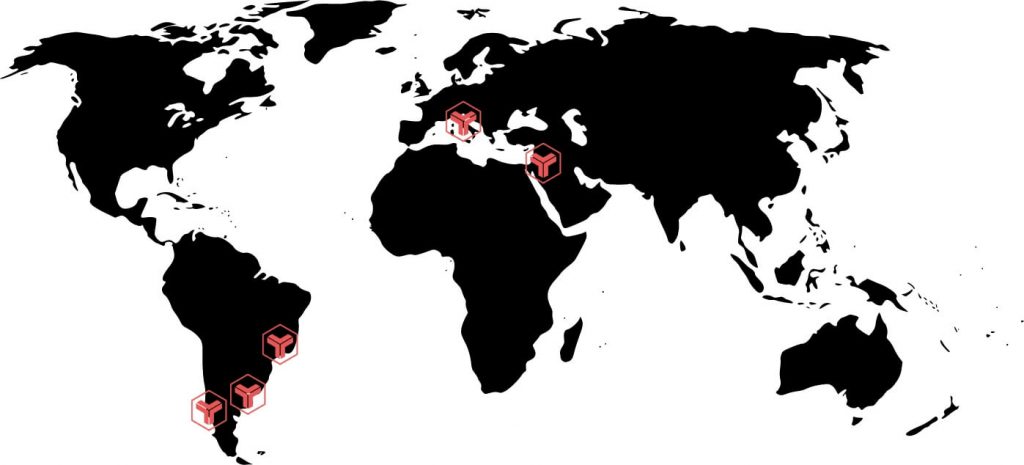 Av Kennedy 5947, Las Condes.
HaAlija 47, Tel Aviv-Yafo.